California First Time Drivers Permit PRACTICE Test
Take the Practice Test Online
Designed to Prepare You to Pass the Test
Prepared by a Leader in the Industry
Instant Feedback
Mobile friendly
No Hidden Fees
Fully online for ultimate convenience
Repeat the Test as Many Times as You Want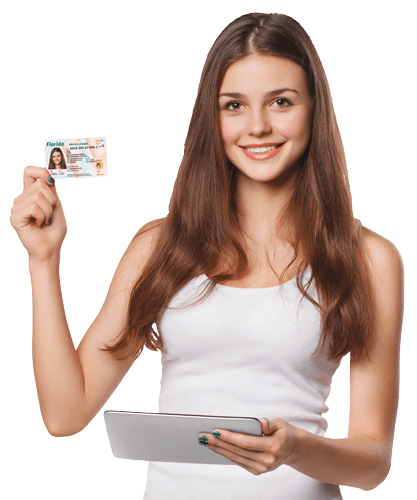 About this Practice Test
This practice test is designed to help you pass your Driving Permit Test on the first try. The permit test consists of multiple-choice questions and is based on information from the Driver Handbook. The questions are not exactly the same as the questions you will receive when you take the permit test but are designed to test your general knowledge of the handbook which will prepare you for the actual test.
If you select an incorrect answer, the system highlights the correct one for you and provides an explanation. We also provide you with your grade and let you know if you passed or failed, but don't worry you can re-take it as many times as you need to get prepared.
Have fun and challenge your friends to test their knowledge, too! We really hope it will help you to succeed on the real exam!
Money back guarantee
We are so confident that you will be 100% satisfied that we guarantee it or your money back.
No hidden cost
We only advertise our actual bottom line cost. What you see is what you get.
Certificate Included
Other schools charge additional fees to provide a certificate of completion we provide it for free.
Price Match Promise
Find a better deal? Just send us a message with information about the advertised price and we'll give you a discount.
The best of the best, of the best.... etc
Ok.... You get the point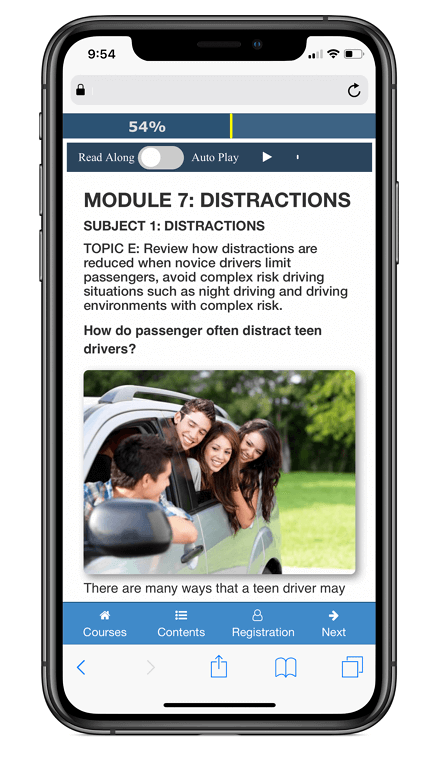 Fast and Easy
By combining easy-to-learn text lessons with entertaining videos, you'll be amazed at how quickly you'll comprehend our course material.
Super Flexible
Sign in and sign out whenever you want. No classrooms and no pressure to finish. We track your progress so you don't have to.
Customer Support
Need help? No worries, just give us a call or send an email and our customer service team will be there to help.
With our mobile optimized learning environment you can learn on the go. Anywhere you have an internet connection, from any device.
All of our courses include interactive quizzes to test your knowledge and ensure you comprehend what you are learning.
Our course is also divided into concise one-subject chapters so you're able to concentrate on learning one subject at a time.